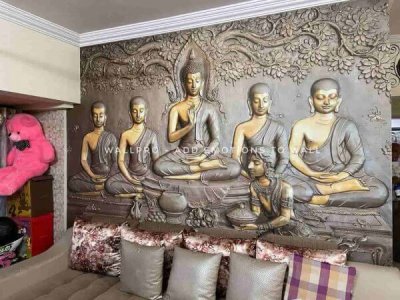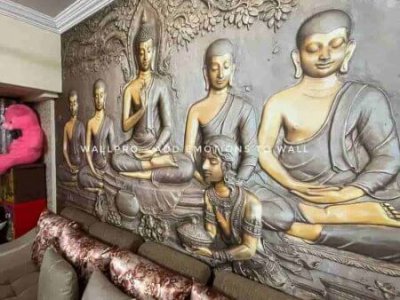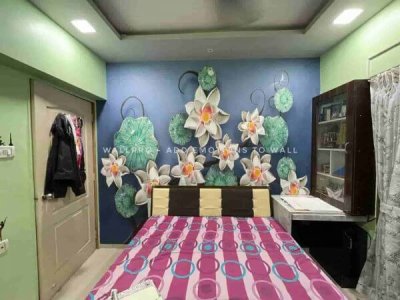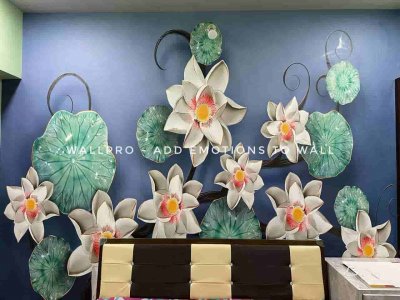 Extreamly impressed with the good quality wallpapers, nicely managed the entire process from selection till installation..Great work Vishal and team.. Highly recommended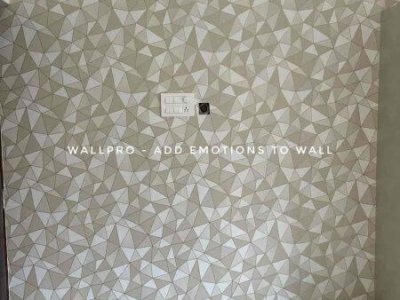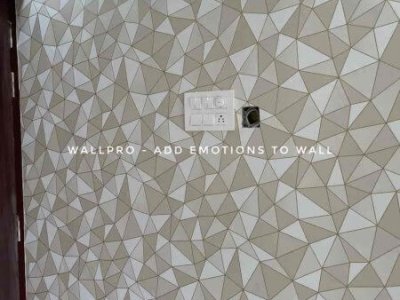 Excellent work done with finess, service given on time. Very efficient with understanding customer needs and fulfilling them. Very happy with the service provided and with the quality of work.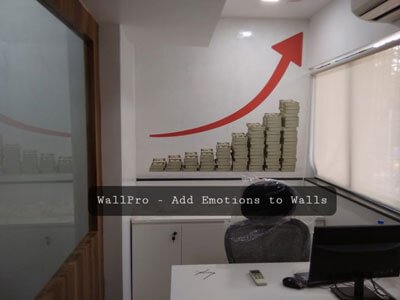 We had some particular images in mind while setting up our new office which WALLPRO ensured that those image came into Reality. Superb job done.. Keep it up. Full Marks to you...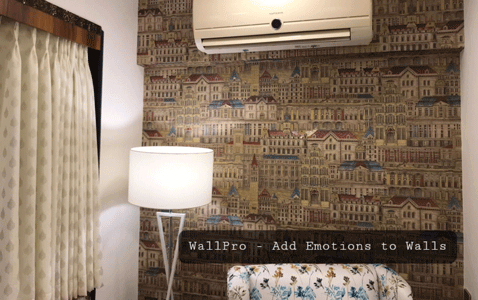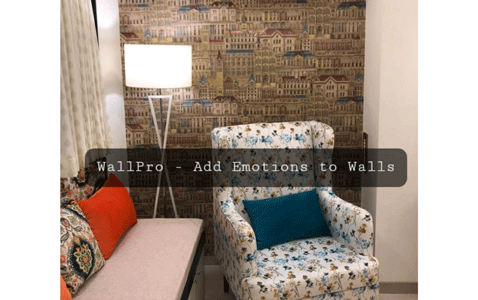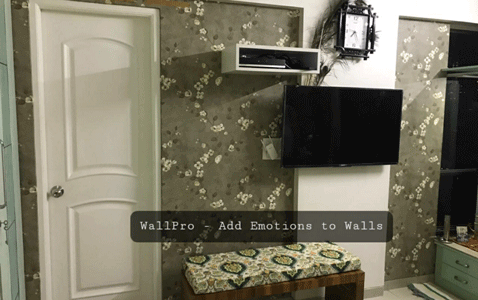 Like their Name they are really Pro in wallpapers Been searching wallpapers from Mulund to Bhiwandi but found WallPro on Google Maps. Vishal is been very polite and humble and also helped us in suggesting best wallpaper. Also they have new wallpapers that you won't find in the stores. Pricing is also reasonable. 5 Star Service and I wish best for them in future.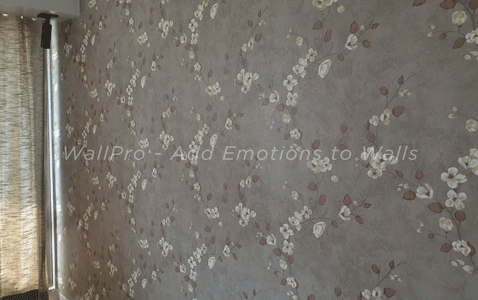 Nice and quite professional in their approach. I got a small wall in my Living room done but they took appropriate interest in the order and finished it quickly. Installation also was pretty clean.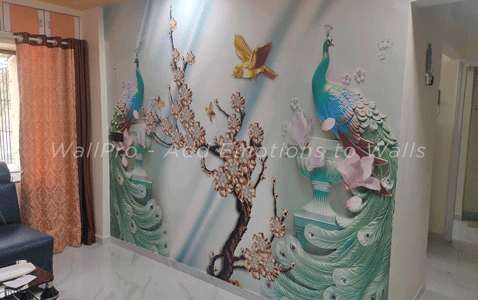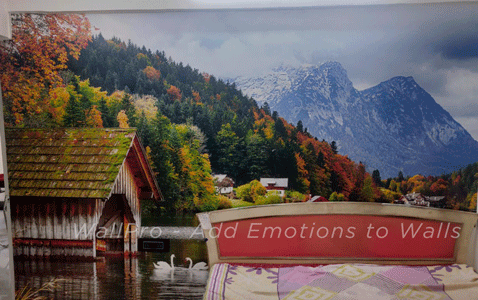 I got two customized wallpapers from wallpro for my living room and master bedroom.... In one wallpaper I've got peacock design for living room and in another one I've got a classic landscape scenario with mountains covered with snow and a small hut around the same which is for the master bedroom. The quality of wallpaper used is also great and installation was done within 2/3 hours. Their team is very humble and honest 😊. Keep up the good work!👍🏼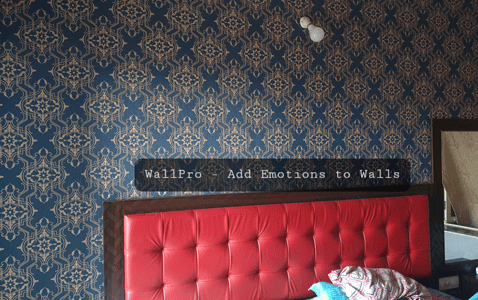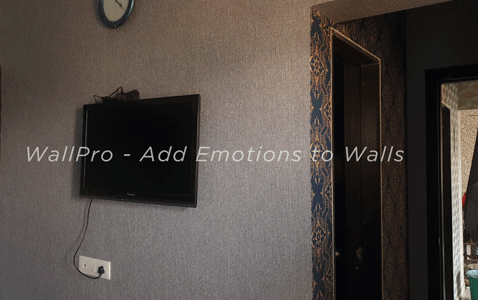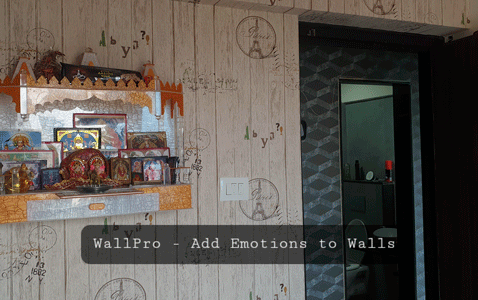 Selecting wallpaper to installation everything was very smooth and he is doing his work Dil se that was the best thing with vishal. Workers are well experienced and supportive. I strongly recommend Vishal WallPro 👍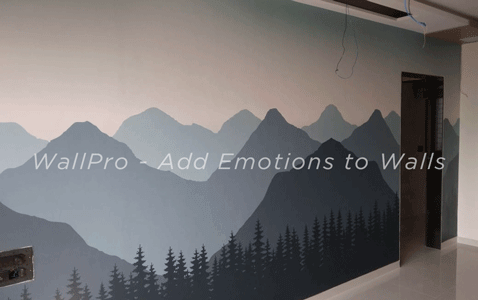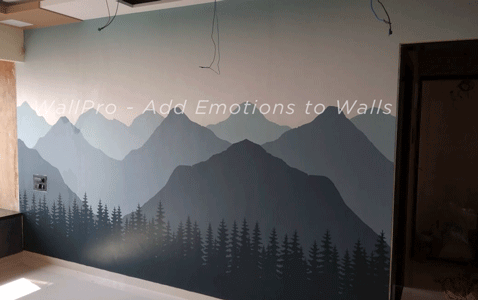 Great professional work done, quality of paper is to good and customize wallpaper print and quality was too good.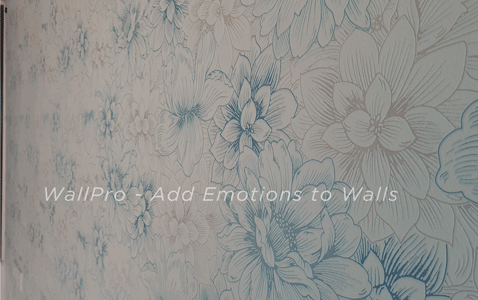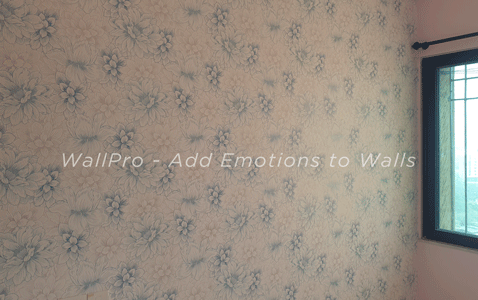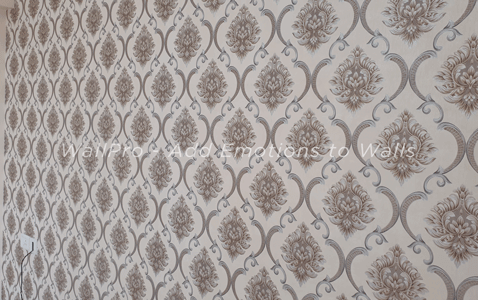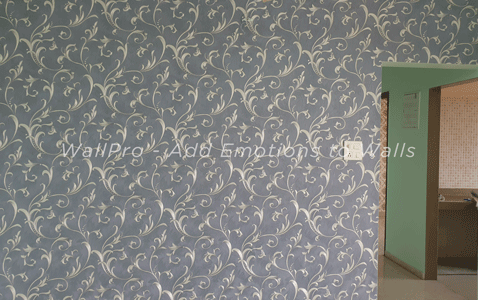 To add emotions to your house, kindly take help of WallPro. They offer you various options to choose. They help you to finalise the wall as well as they suggest you design and paper quality. I am happy with the service. Thanks, I would recommend to check this service.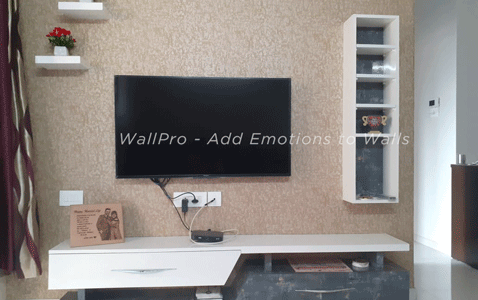 The work done by WallPro is absolutely neat and clean. Vishal Supali from WallPro is very patient in understanding the requirement of the client and provide different samples of wallpapers as per the need and desire of the client. Absolutely happy how my walls looks now. Thanks WallPro.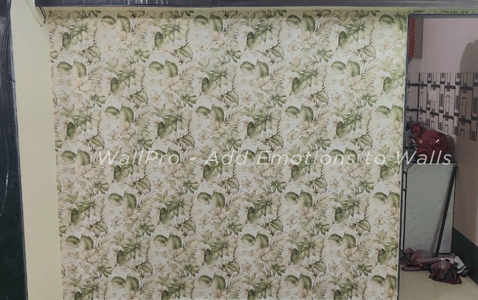 Nice Work Professional Staff Varieties of Collection ,Prompt Service.Keep Up the Good Work.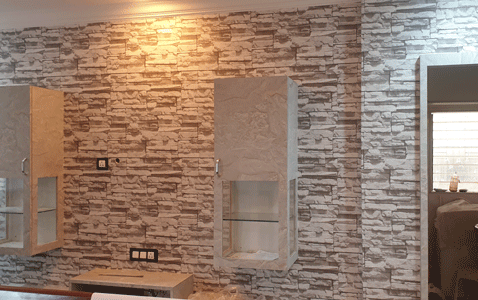 I found Wallpro on Google...and I am very happy to choose them. The initial team who came to show the catalogue were very professional and the installation team did a superb job of installing the wallpaper. Anyone who uses their services will be very happy.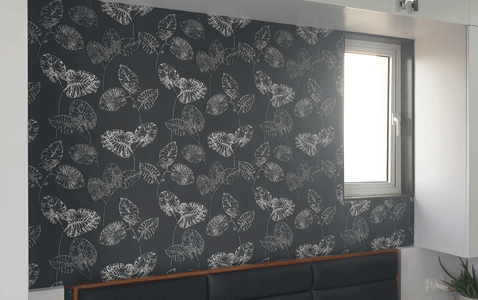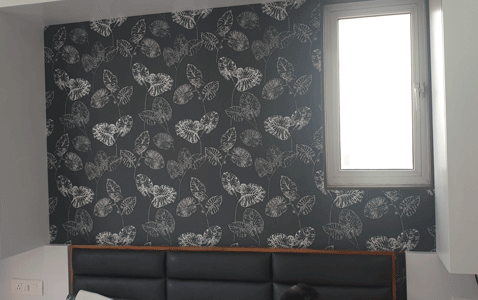 It was great experience. It was unbelievable experience and so smooth without any issues. Thanks a lot Vishal for all the help. Thanks
Choose wallpaper at your comfort zone