WallPro, Premium wallpaper store. Provide 1000+ themes designs of Premium Designer Wallpapers, Customized Wallpapers, 3D Wallpapers, Sun-Control Film, Flooring, Window Blinds at wallpaper store WallPro is committed to serve our customers the best range of designs Like wallpapers for living room, Wallpaper for Bedroom, Wallpaper for Kids room and Wallpaper for office & shops with the best after sale service. 
"Beautiful Walls, Beautiful Home."
"Your home should tell the story of who you are, and be a collection of what you love."
"Adding Emotions to Walls"
"We strive to offer premium home decor services comfortably & conveniently
Premium Designer Wallpaper
Decorate and renovate your home with WallPro Designer wallpapers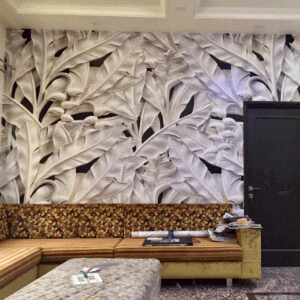 Make your home your own with WallPro Customized Wallpaper.
Maintain the ambience and beauty of your house with WallPro Sun-control film
Control the lights entering the Room and Enjoy complete privacy with WallPro Window Blind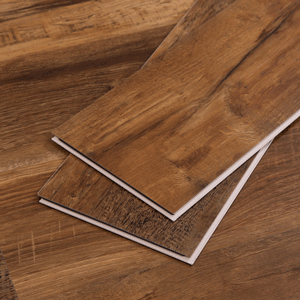 Add a new look Flooring with Versatile, Cost-effective, Durable, Comfort.
Most frequent questions and answers
"A House is made of Bricks & Beans A Home is Made of Hopes & Dreams"