Wallpaper behind tv Unit & Sofa Walls, Wallpaper for Window Walls
It is always been confusion for finding the exact location to implement wallpaper in living rooms. 
The living room is often the heart of the home; it's where you congregate, relax, curl up with a book or binge on movies.
You spend a great deal of your time in the living room. Not only that, but a living room is often the first space that any guests in your home will enter. It goes without saying, therefore, that you want a space that reflects you and your sense of style in the best possible way.
If you're looking to makeover your living room but haven't quite decided on the decor, we've got you covered. Here at WallPro we're discussing some of our favourite living room styles, and detailing the wallpapers you need to achieve the look in your own home. 
1. Wallpaper behind Tv Unit.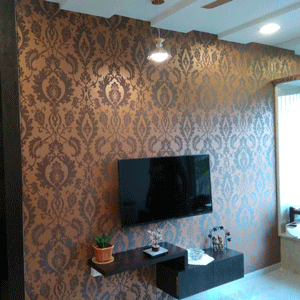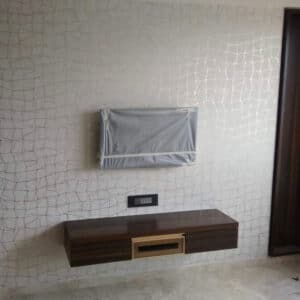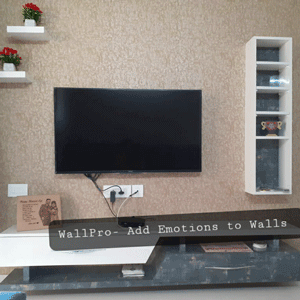 2. Wallpaper behind Sofa.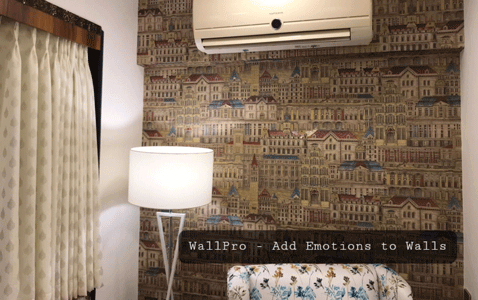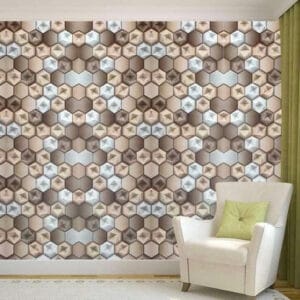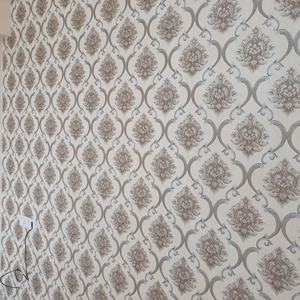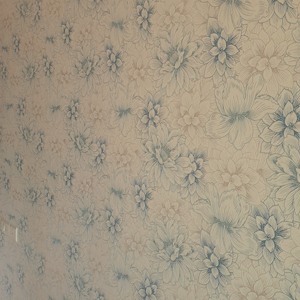 3. Wallpaper for Window Walls.
We really hope this article will help you to figure out the placement of wallpaper for living room.
Explore more varieties of design at WallPro design section