Tips to choose the right wallpaper for home
From patterned to plain and metallic to textured, choosing wallpaper is one's personal choice. here are some tips that will help you choose the right wallpaper for home.
Wallpaper is one of the trendiest ways to transform your decor and enhance the beauty of your room or living space. The latest designs, styles, and colors offered can be customized to meet the requirements of the homeowner, in line with the overall theme of the particular room. However, certain things should be kept in mind while choosing the wallpaper for home so that it works best for you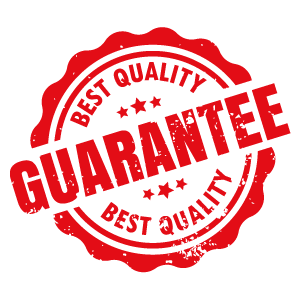 Whether patterned or plain, muted or multicolors, whichever design you go for, always choose wallpaper with a high-quality finish and a subtle tone of ink and print mark. This helps you achieve a refined and sophisticated finish. Avoid using low-quality papers with cheaper prints as they will look flashy and suppressive. While selecting the wallpaper for home, one should also consider checking its print quality & paper's material. Usually, the life of good quality wallpaper is around 10 to 12 years
2. CHOOSE THE RIGHT COLOR
We all know that color can set the mood of a room. Patterns with backgrounds such as green, blue, or violet can make space appear bigger and the roof higher. Similarly, soft cool colors indicate calm and composure and are best suited for the living room, drawing room while intense cool colors add freshness. On the other hand, warm colors such as red, yellow, and orange can make the space look sophisticated and are best-suited wallpaper for kids rooms.
A room without pattern can bore, while a room with too many patterns can cause restlessness. When mixing stripes, florals, or plaids in a room or between adjacent areas, pick patterns that repeat the same color or values of that color. Wallcovering catalog usually group designs by color to make coordinating easy. learn more
Most frequent questions and answers
The average life of wallpaper varies between 7-10years.
Floral design, Bricks design, Metallic design, Plain & PATTERN design, Geometric design, Customized wallpaper, 3D wallpaper and many more
Call or WhatsApp us for Free Home demo and Our WallPro specialist will visit the given address with Samples books so then you can choose the design with your family or friends comfortably.
Transfer your home in a couple of hours with Premium WallPro Wallpaper, Contact us to book Free Home Demo